At Coffe Craftery, we believe that coffee is more than just a beverage; it's an art form that brings people together. Our journey in the world of coffee wouldn't be complete without the incredible individuals who have joined us along the way. From dedicated team members who lend their expertise to passionate coffee enthusiasts who have supported us through thick and thin, our coffee community is like no other.
In our bustling world of coffee exploration, we've been fortunate to collaborate with numerous talented individuals, some of whom are temporary team members and others who have become lifelong friends. Each person brings a unique perspective and skill set to the table, adding to the richness of our coffee story.
---
Michael Ricci
Founder and Author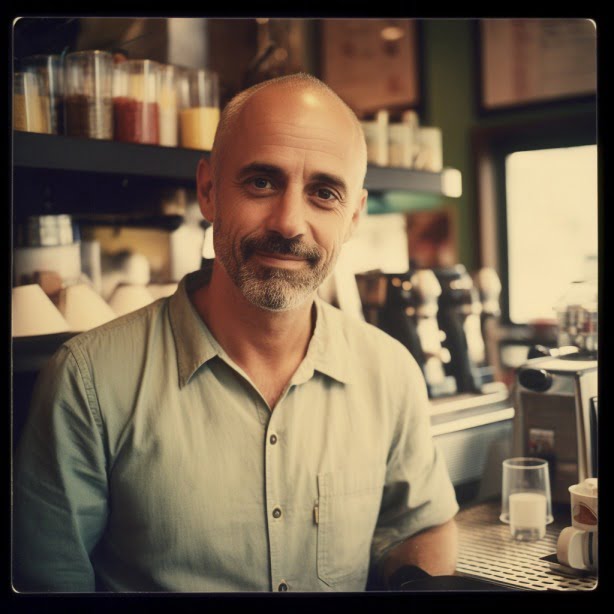 Michael Ricci, the Founder and Author of Coffee Craftery, is widely acclaimed as a distinguished coffee connoisseur, renowned for his extraordinary understanding and proficiency in the realm of coffee preparation. Through his extensive expertise and relentless pursuit of knowledge, Michael Ricci has become the driving force behind Coffee Craftery.
Fuelled by an unyielding passion for the remarkable coffee bean and an insatiable thirst for discovery, Michael Ricci has devoted more than two decades of his existence to uncovering the enigmatic mysteries that lie within the art and science of crafting the ideal cup of coffee.
---
Canek Goded
Editor in Chief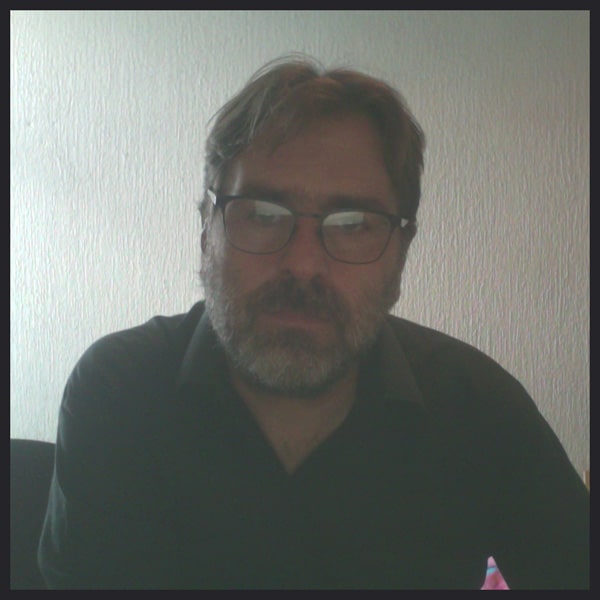 Canek Goded, the Editor in Chief of Coffee Craftery, is a seasoned Cultural Manager and Independent Publisher with over two decades of experience. A true coffee aficionado, he blends his passion for the beverage with his love for cultural expression.
As the Editor in Chief of Coffee Craftery, he combines his passion for coffee with his expertise in publishing. Canek is a true connoisseur, and he takes pride in collaborating with industry experts to deliver exceptional content to coffee enthusiasts. His dedication and love for the subject shine through his work, making him a respected figure in the world of coffee and publishing.
---
Thank you for being a part of our coffee journey, whether as a longtime friend or a newfound coffee lover. Together, we celebrate the craft, culture, and camaraderie that surrounds this delightful elixir, inspiring us to brew more than just great coffee – but also great friendships. Cheers to you, the Coffe Craftery team, and everyone who has made this journey an unforgettable one.